Poor attic ventilation is a common roofing problem. Your Glen Rock roofing contractor must correctly install the appropriate attic ventilation to address two critical aspects of home comfort: heat and moisture. What issues arise if your roof and attic are not adequately ventilated? Improper attic ventilation causes a damaged roof, increased utility bills, and a possibly unhealthy living environment over time.
Reduced Roof Life
Heat and moisture essentially roast the underside of your roof, drastically reducing the life of the underlayment and shingles. Improper roof ventilation can cause cracked shingles and early granule loss.
Damaging Ice
Warm air rising to a poorly insulated attic's roof deck in winter dissolves snow. As the snow melt rushes down to the frigid bottom area of the roof, it refreezes, forming an ice barrier or "dam." Following winter melt, water backs up behind the dam, causing leaks.
Mildew and Mold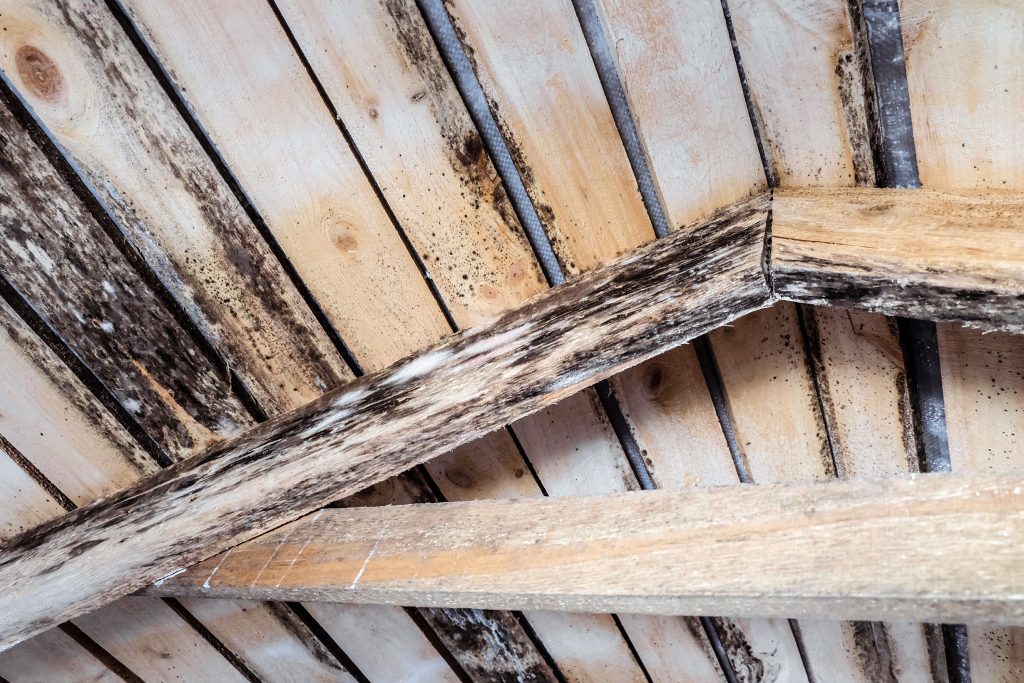 Mold thrives in humid situations, causing respiratory and other health issues for inhabitants as well as possibly destroying objects kept in the attic.
Insulation Against Dampness
When humidity levels in an attic are extremely high, condensation can collect on the roof deck and flow down into the insulation. You may even see frost in the winter. Moisture-absorbing insulation cannot insulate as well.
Replacement of an Air Conditioner
With extra heat accumulating in the attic, it will be difficult for the air conditioner to keep the inside air cold. This large load might damage the machine and increase cooling costs.
Framing and Decking Deterioration
When there is always moisture in an attic, dry rot can happen, which weakens the roof's structure and lowers its value.
Quality is Essential for our Roofing in Glen Rock, NJ.
A good roof is essential for your comfort, safety, and the structural integrity of your home. Because you are investing thousands of dollars in a premium roof installation, you want the greatest value for your money.
Affordable Home Services is the only roofing company in Glen Rock, NJ that you should call if you want quality work and peace of mind. We employ GAF, CertainTeed, and Owens Corning roofing materials with industry-leading warranties for durable protection. Call us today at (973) 473-4830 for a free home inspection and estimate.