Because of the temperature and weather, winter alone may make maintaining your property difficult. However, if a winter storm hits your area this winter, it might make house upkeep difficult. It's normal to want to investigate every component of your home that may have been damaged after the storm has passed. The difficulty is, where do you begin? Affordable House Services, a leading roofing, siding, and windows contractor in Morris, NJ, provides a simple guide to assist you in inspecting your home following a winter storm.
Attic
Before venturing outdoors to investigate your property, begin by inspecting the attic. Look for water stains on the ceiling or signs of water on the floor or insulation to see if there are any leaks. If water is present, it is a clear indication that you should contact a professional Morris roofer as soon as possible.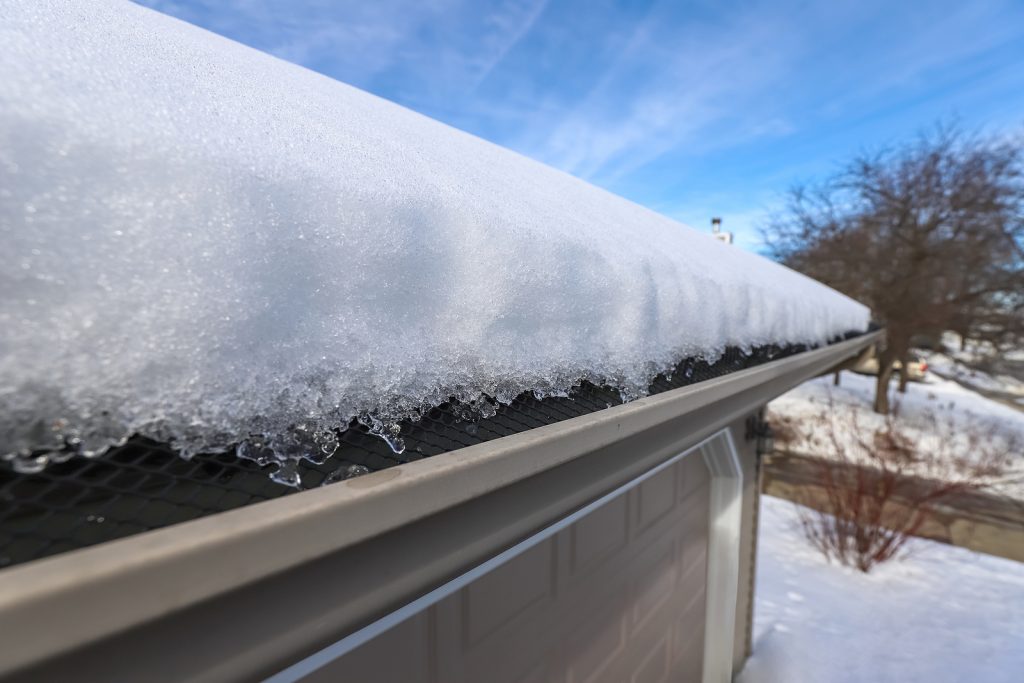 Gutters and Roof
Consider hiring a roofing contractor in Morris to evaluate your roof for cracks or missing shingles after you've checked the attic, even if you don't see any problems. That way, if there's any damage, it can be repaired as soon as possible before it causes more harm to your property.
Make sure they inspect your gutters for ice jams. If necessary, have them clear ice dams and debris, as these can allow moisture to infiltrate beneath your shingles. Don't hesitate to contact Affordable Property Services if you need an expert storm damage roofer for roof repairs. We offer free estimates for our work!
Water Pipes
Cold weather may wreak havoc on your plumbing. In fact, freezing water in your pipes might cause them to break, causing a major plumbing issue in your house. With that in mind, be sure to hire a plumber after the storm to examine and repair both your interior and exterior pipes.
The Premier Morris Roofing, Siding, and Window Replacement Contractor
Do you need to replace your windows, siding, or roofing before the winter? Affordable Home Services is your go-to Morris roofing contractor. A free quote is yours for the taking when you phone (973) 473-4830 or use our online form.