Installing new siding on your home is a great home improvement job that will improve the comfort, curb appeal, and weather resistance of your property. Along with adequate insulation, new siding may help your home become more energy-efficient. As a Hackensack roofing and siding contractor, we think you shouldn't put off replacing your siding any longer than you have to. New siding can make a big difference. Learn more about the advantages of siding replacement below.
Maintaining Your Home's Energy Efficiency With New Siding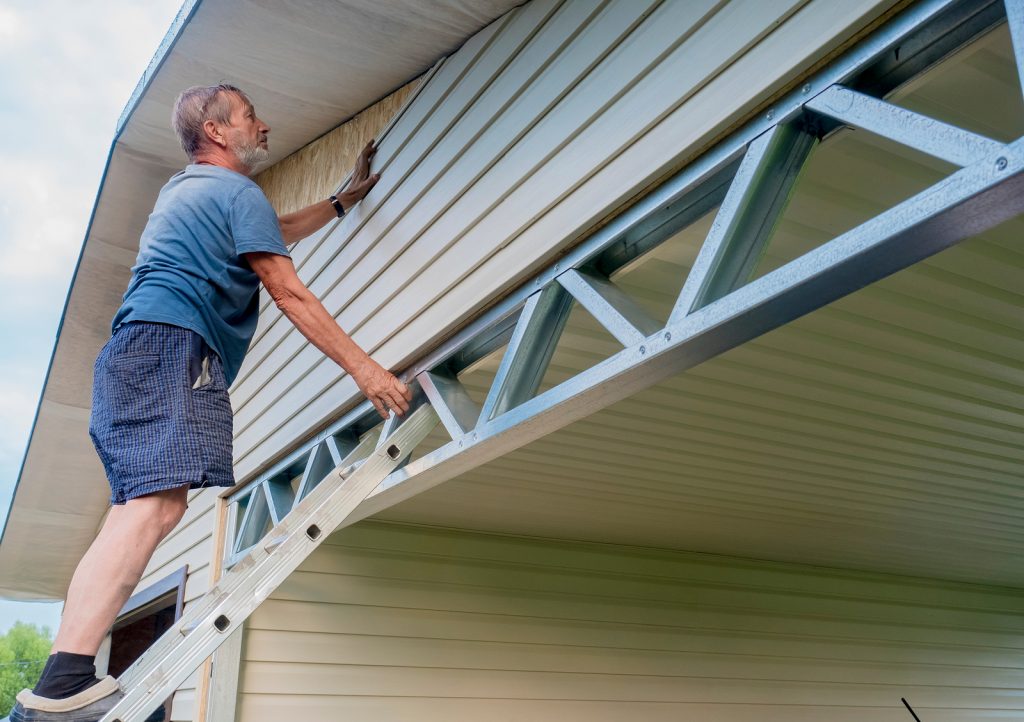 Your home's thermal environment is protected by your roof, doors, and windows, as well as your siding. A thermal envelope that can effectively reduce heat loss in the winter and heat gain in the summer is required for an energy-efficient home. Leaks in damaged siding might affect your home's energy efficiency. This might make your HVAC system work harder to keep you comfortable. Roofing and siding replacement contractors in Hackensack advise replacing damaged siding as soon as possible.
New Siding Prevents Further Water Damage
The longer you wait to replace existing siding, the more likely water damage will occur. Delaying siding replacement may give water ample time to damage your outside walls and create decay. In cold climates, this water can potentially freeze and do much more harm. Furthermore, water infiltration across your siding can cause the same problems like roof leaks, such as increased indoor moisture, fogged windows, and mold and fungus growth.
New Siding Enhances the Appearance of Your Home
Damaged siding is difficult to conceal and can significantly lower the value of your property. Cracked siding or fading exterior colors can make your property appear older and scruffier than it is. Installing new siding, on the other hand, may refresh the exterior of your house and make it appear alive and welcome. Affordable Home Services has a large selection of goods in a variety of colors. This allows our clients to easily select the ideal siding shades for their property.
Contact a Reliable Hackensack Siding Contractor
When you engage with Affordable Home Services, you are working with reputable home services, roofing, and siding contractor in Hackensack, NJ. For your home, we can also install high-quality fiber cement siding and vinyl siding. We've assisted thousands of local homes with successful renovation projects. Get your free estimate today by contacting us online or by calling (973) 473-4830!